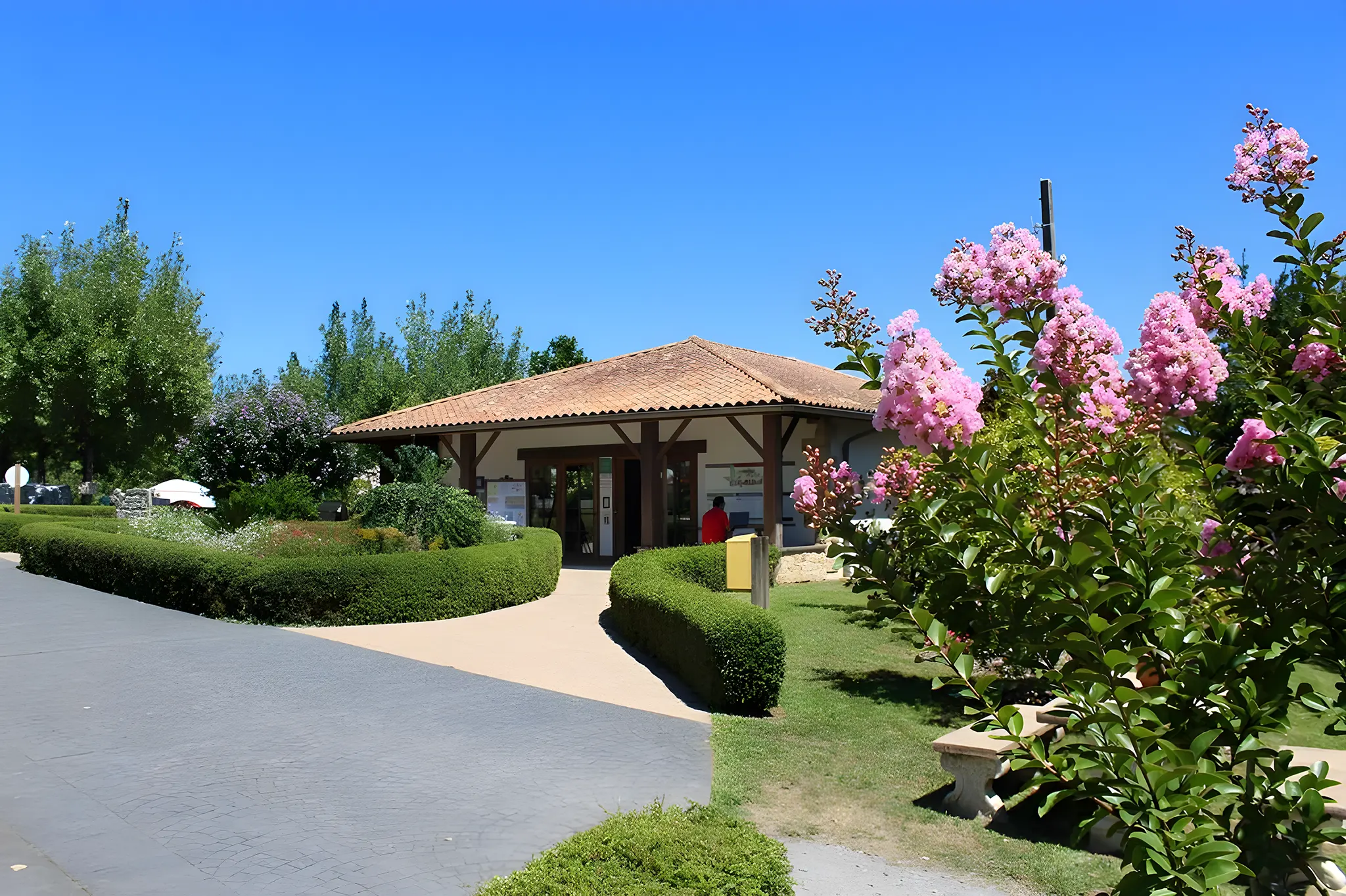 4-star services at our Hendaye campsite
Enjoy your vacation in a 4-star campsite in the Basque Country
During your next stay at camping in Hendaye, enjoy 4-star services to help you organize your vacation in the Basque Country! You can count on our catering service, reception, motorhome area, facilities and ideal location with direct access to the beach shuttle.
Enjoy a meal
At the Campsite's restaurant
Our Restaurant – Pizzeria is open every lunchtime and evening in season. Mussels and French fries, giant paella, salads, gourmet desserts… You'll find everything you need for an unforgettable meal at the Restaurant du Camping Eskualduna in Hendaye.
Our Restaurant is open weekends from May 1ᵉʳ to July 1ᵉʳ, and every day from July 1ᵉʳ to September 15.
Find here the Menu of the Restaurant On Egin ("bon appétit" in Basque).
Pizzeria
Breakfast
On-site or takeaway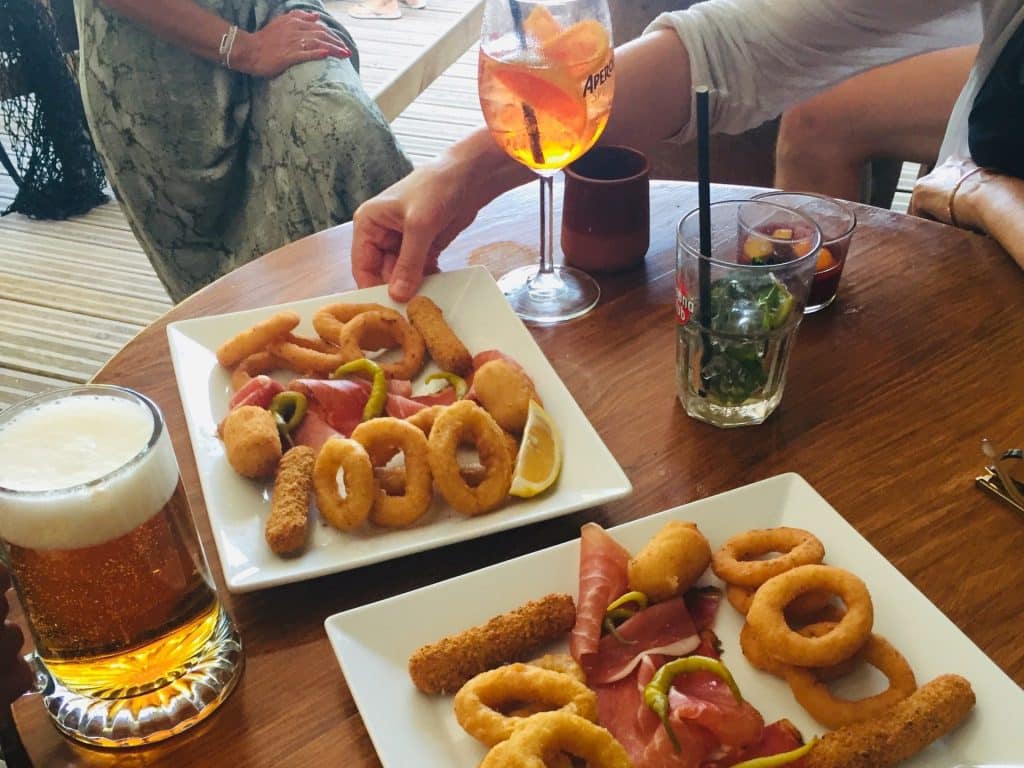 Power supply
Our Food Store is open every day during the season. You'll find everything you need for food and basic necessities. Fresh bread and pastries baked on site. At our Hendaye campsite, you'll also find a range of newspapers.
During the off-season, our food service is occasionally open (please enquire).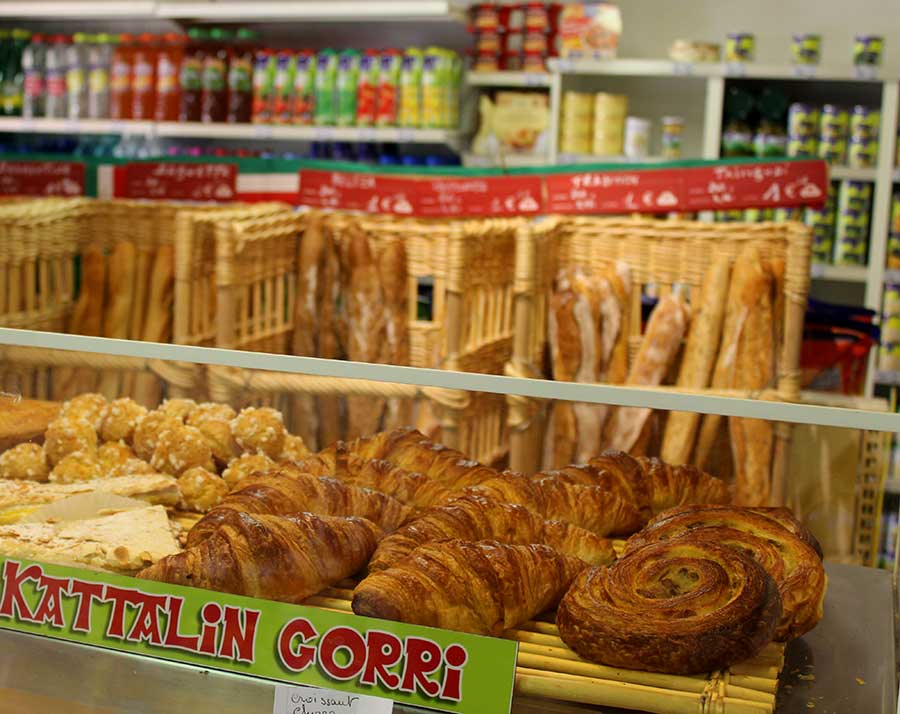 Information Point
Our reception service will be happy to tell you all about the sights to see and events not to miss in our tranquil yet dynamic region.
Reception hours :
Open from 9 a.m. to 12.30 p.m. and from 2 p.m. to 5.30 p.m.
Other services available
Fridge rental
Washing machine and tumble dryer
Free wifi
Beach shuttle
PMR equipment
More information